Blank Space (small)
(text and background only visible when logged in)
Welcome to the Intelligent Sustainable Technologies Division

At ISTD, we solve complex problems facing agricultural production and food systems management, energy and water sustainability, and the overall human condition. Our expert engineers and scientists work on interdisciplinary teams that leverage the latest technical advances to turn ideas into innovative solutions. Explore our core competencies.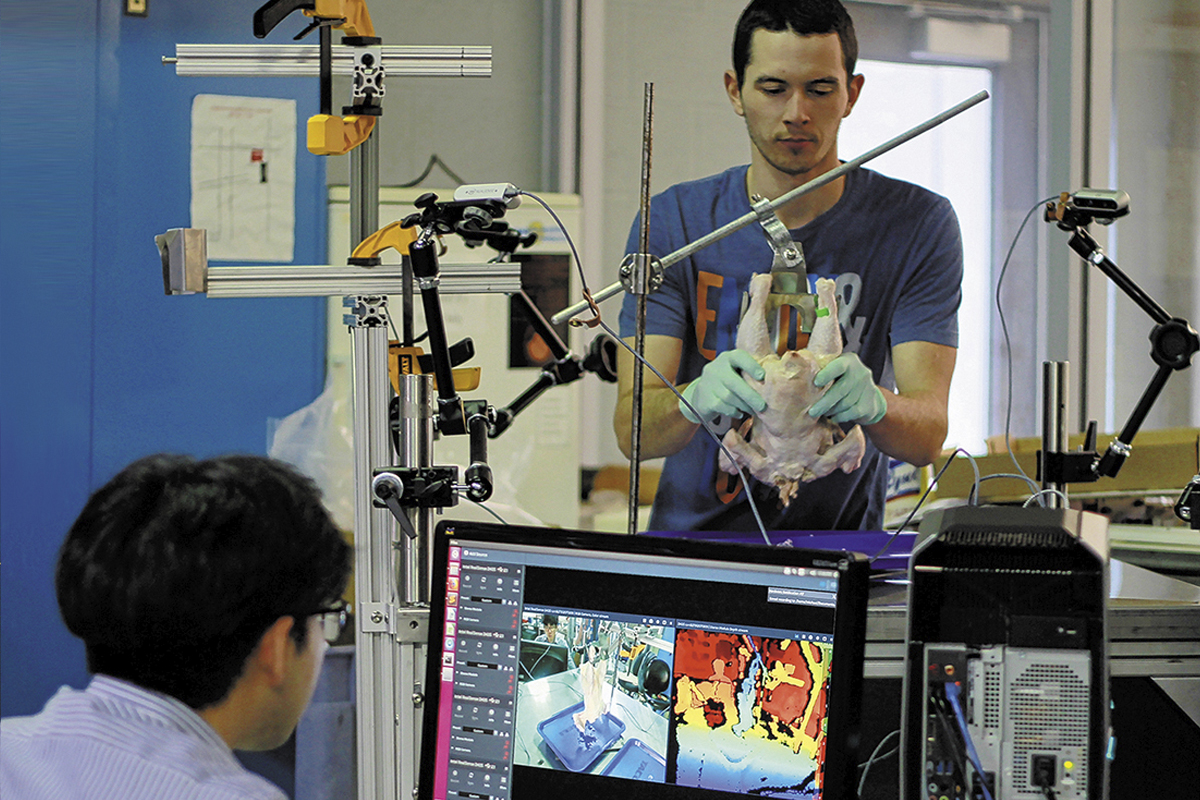 Machine Learning and Data Analytics
ISTD's Machine Learning and Data Analytics Branch extracts actionable insights from datasets and data streams using the latest computational methods and hardware acceleration to advance basic scientific inquiry, assist product engineering, and improve organizational processes.

Strengthening Georgia Through Innovative Technology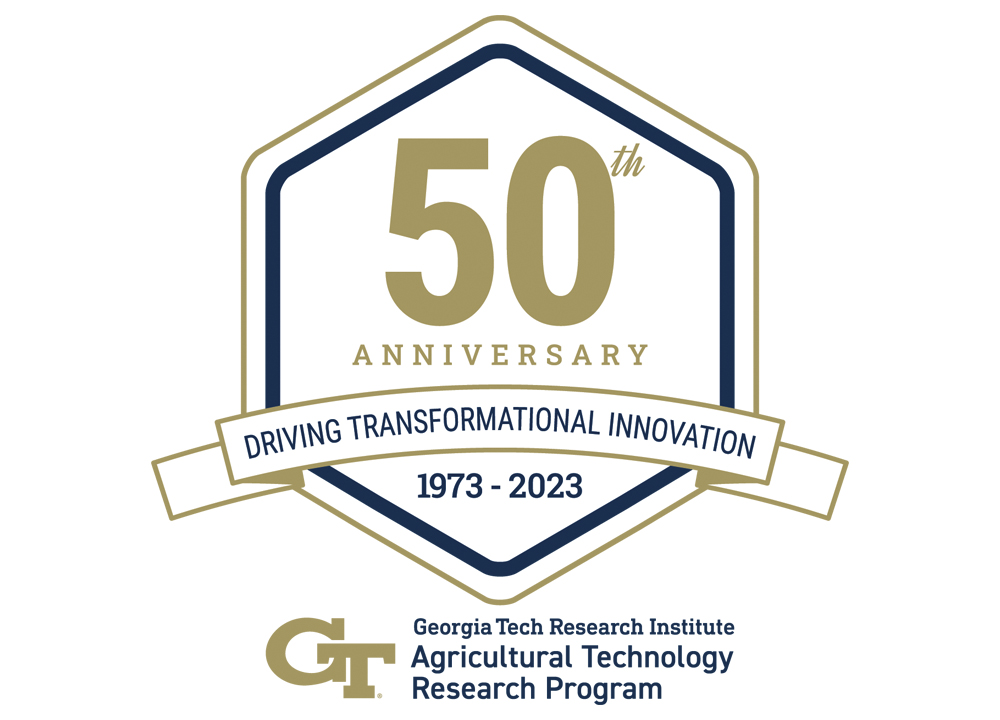 Agricultural Technology Research Program
The Agricultural Technology Research Program drives transformational innovation, developing new methods and systems specifically designed for poultry, agribusiness, and food manufacturing applications. These innovations are created to maximize productively and efficiency, advance safety and health, and minimize environmental impacts. Our goal is to transition technologies from concept to commercialization, as quickly and economically as possible.